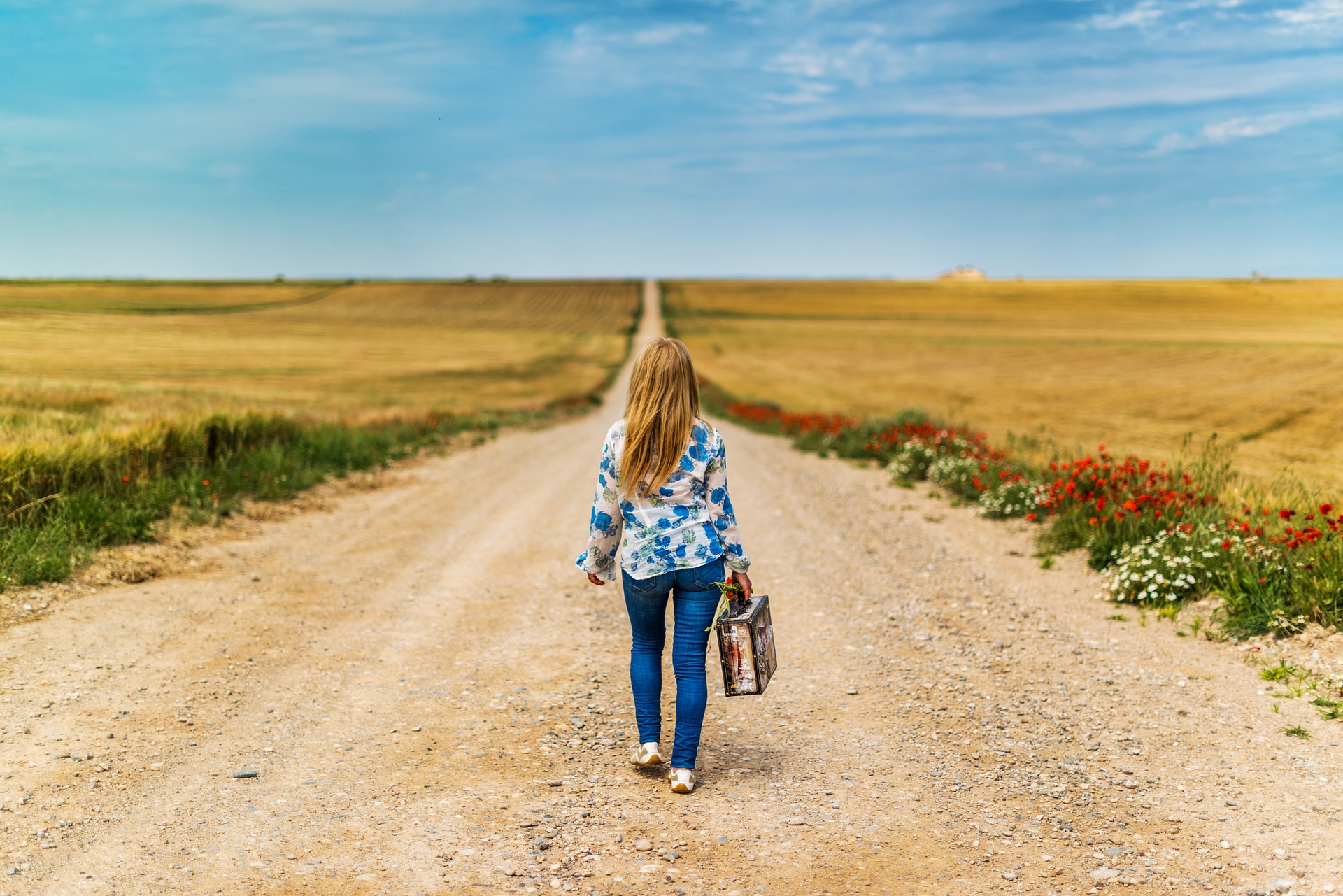 Whether for business or pleasure, one of the highlights of traveling is getting away from your routine. However, maintaining your workout is something that can help you feel your best and make the most out of every excursion. Here's how to stay on track no matter where you go.
Fitness-Friendly Lodging
While it can be tempting to set aside your fitness regimen when you're on the road, there are health benefits just as valuable while you are traveling. For instance, exercise can bolster confidence, reduce stress, boost energy, and reinforce your immune system. All that can mean feeling your best and making the most out of your travels.
One way to make your workout convenient while traveling is selecting lodging with gym access. USA Today points out that many hotel chains have basic exercise equipment available these days, and on top of that, some allow you to rent an exercise bike for your room. That way, you can snag some cardio whenever it's convenient.
Stick To It
Thanks to technology, a bike rental isn't the only way to keep up your exercise regimen without ever leaving your room. For instance, by adding a Roku streaming stick, which can connect to the hotel's WiFi, you can easily stream hundreds of different channels — including yoga or workout videos. It opens your selection to virtually any hotel chain or vacation rental, and with its super simple functionality, you can basically just plug it in and begin your workout.
Pick Your Gym
Do you love getting to a professional gym, working out with other people, and having access to a broad range of equipment? Choosing a gym membership with locations across the country can help facilitate your routine wherever you go. With that in mind, Savvy Stews reviewed several national chains, and you can sort through the pros and cons to see what options sound best for your circumstances.
BYO Gym
Sometimes, there is something about familiarity to make travels and working out feel more comfortable. If you are someone who likes to have your own equipment wherever you go, consider investing in some portable workout equipment. For instance, a jump rope, pull up bar, and resistance bands can give you an extensive workout without taking up too much space. Just be careful about what you take in a carry-on bag if you're flying.
Make It Quick
Are you traveling light, or do you have a heavy agenda? There are ways to still sneak in some exercise while you're on the road, even when you can't haul equipment or grab a formal workout. And some studies indicate that 10 to 15 minutes of vigorous exercising can be enough to keep you in shape. While ideally you would couple this with longer workouts here and there, snatching a little quick, intense exercise can boost your metabolism and help maintain cardiovascular health.
A Snatch Here and There
Snagging your workout without gear or a gym close at hand can be super simple. As an example, instead of taking the hotel elevator, use the stairs. Or, if you have activities scheduled nearby, walk instead of calling a cab or driving. Is your dog along on your getaway? Turn potty trips into exercise events, and chances are you'll both benefit from the opportunity to stretch your legs. You can even add a fitness app to your smartphone to track your progress.
Traveling and working out can go hand-in-hand, and when you plan accordingly, it can even help you get more out of your excursions. Think about how to make exercise part of your getaways. You'll be more energetic, productive, and feel better as a result.
Image via Pixabay