get away, relieve stress, and achieve your fitness goals

Step Up Your Cycling With A Biking Expedition
Whether you are new to cycling or have been riding a bike for many years, the sport is more than just a way to get exercise. Sure, that's a major benefit from it. But eventually, you will start thinking about taking a biking expedition. Whether it's an official tour or just a fun route you planned for you and some friends, this is something you can — and should — accomplish.
If you're ready to step up your cycling, read on for some tips on picking the right route, how to train, and what gear to bring along.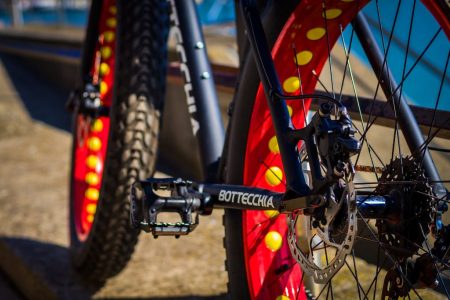 You'll Be Cycling Soon
Going on your first biking expedition is an exciting thing, but you need to be smart about it so the expedition is successful. Set your route first, then start training for it. After you get the right gear, you're ready to head out and step up your cycling.
Gear You Absolutely Need
As with any sport, training is only one half of the equation. The other half is your gear, from your bike to the equipment you need to bring along with you on a biking expedition. You certainly don't want to overpack and weigh yourself down, but you also need certain things. Bicycling.com has a list of essential biking gear to bring, such as:
Lights for when it's overcast or nighttime.
Fenders to keep mud and rain from splattering all over your face and clothes.
A pump, patch kit, and spare tube.
A strong but lightweight lock.
Sunglasses and sunscreen.
.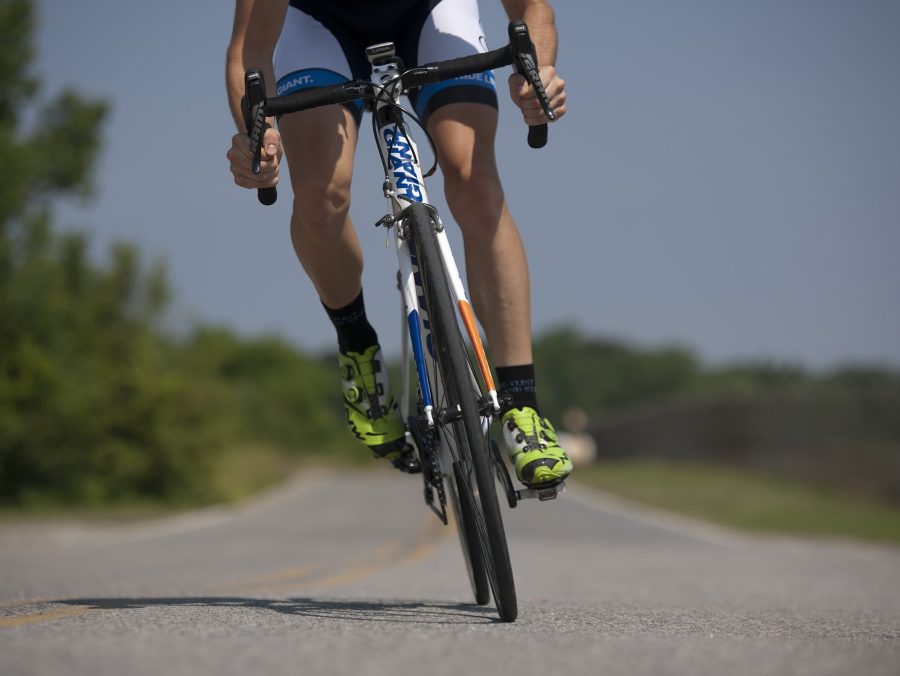 Selecting Your Destination & Route
It's hard to train when you don't know what your biking expedition will be like, so your first step is to pick a route and where you'd like to end up.
If you're looking for just a short ride, look for local bike tours online. But this is a chance to turn the expedition into a short vacation, which is why Fodor's lists several places for great biking vacations. These include:
Palisade, a small town in Colorado with an interesting 25-mile loop.
Traveler's Rest, a South Carolina destination with a hotel run by a 17-time Tour de France competitor.
Point Reyes in California for cycling routes along the west coast.
Philadelphia, PA where 20,000 miles of unused railways have been turned into bike paths.
One great part of the country is the American Southwest. Between the canyons and the great weather during fall and spring, this part of the country seems made for bike expeditions.
Essential Bike Training Tips
You've picked out a route that gets you excited, but you're not quite ready to start. Doing a biking expedition without the proper training can be extremely unsafe.
Active.com recommends that you set aside at least three months to get ready for your biking expedition. (If you don't have that much time, start training today and get through as much as you can.) You'll be spending some time in the gym, as core training is essential to build balance. You should also work on interval training where you alternate hard work with taking it easy.How much should you be training on your bike? At first, stick with three rides per week. You also don't want to finish feeling completely exhausted. Training too hard can easily damage your muscles and backfire. Take your time, make sure you get plenty of rest, and eat well. Remember that you are burning a lot of calories and need more protein and carbs than normal.